Only 3 more sleeps until Christmas! Hoping by now you are all wrapping up your busy weeks and getting ready for a few days off of rest and relaxation! I've been a little quiet on Instagram, soaking in this time with the boys and getting in the holiday spirit. It's always so special experiencing Christmas through their eyes.
I ordered a few sweaters from Nordstrom and they arrived just in time for all the cold weather we're getting for the holidays. Nordstrom makes it easy to shop all my favorite brands in one place and I found the cutest sweaters by Madewell for under $100. This turtleneck sweater is the perfect shade of green for Christmas and I love the cropped fit. It comes in 5 colors and a few are included in the sale. I'll be sure to share a little try-on in stories today so you can see my picks in motion. I also rounded up a few other sweater favorites and linked below.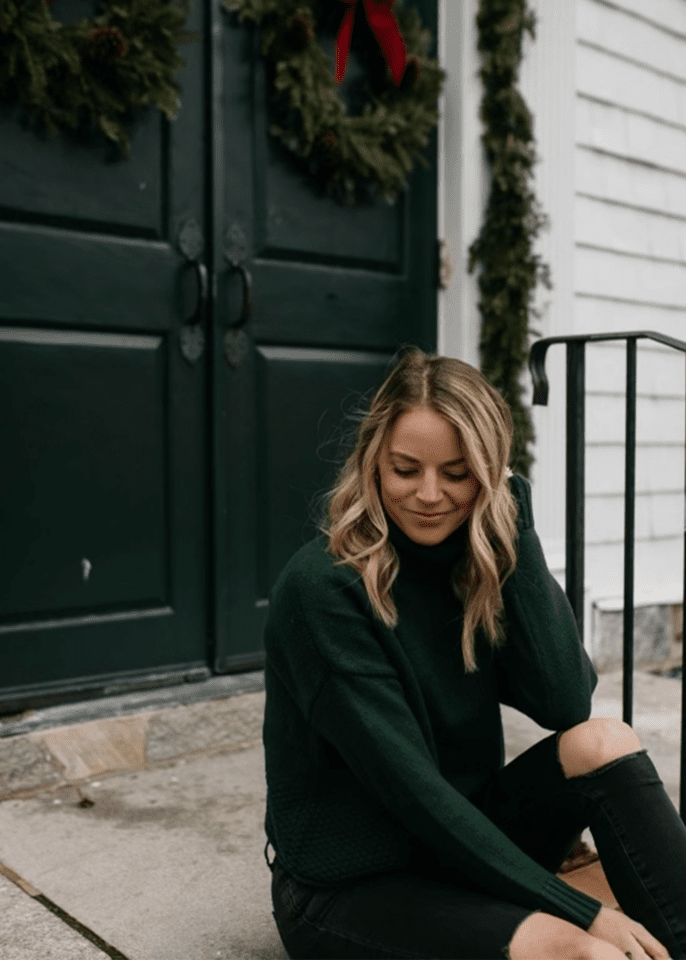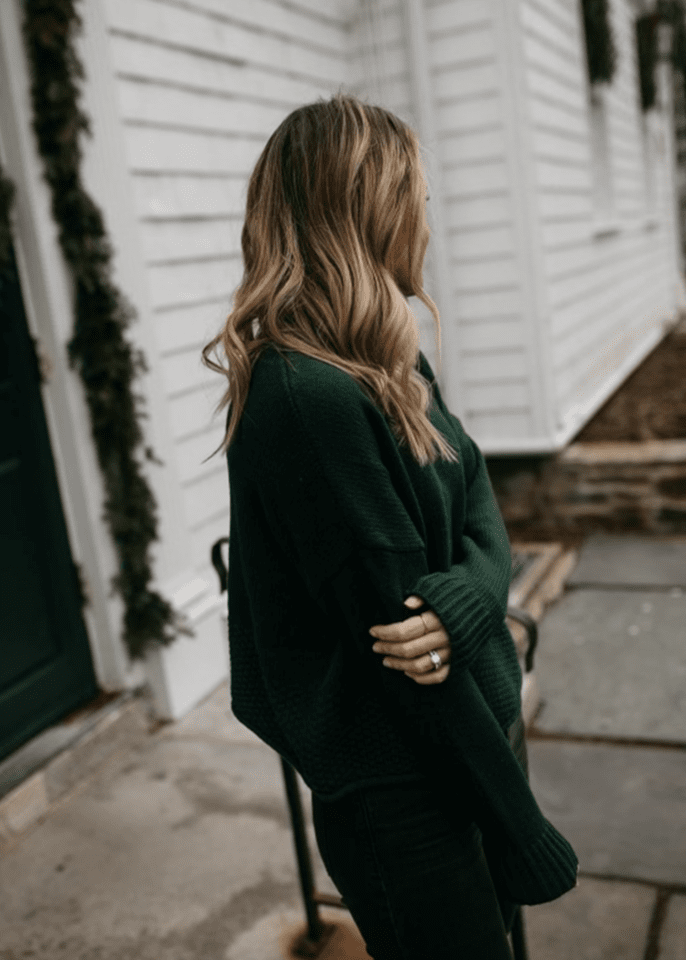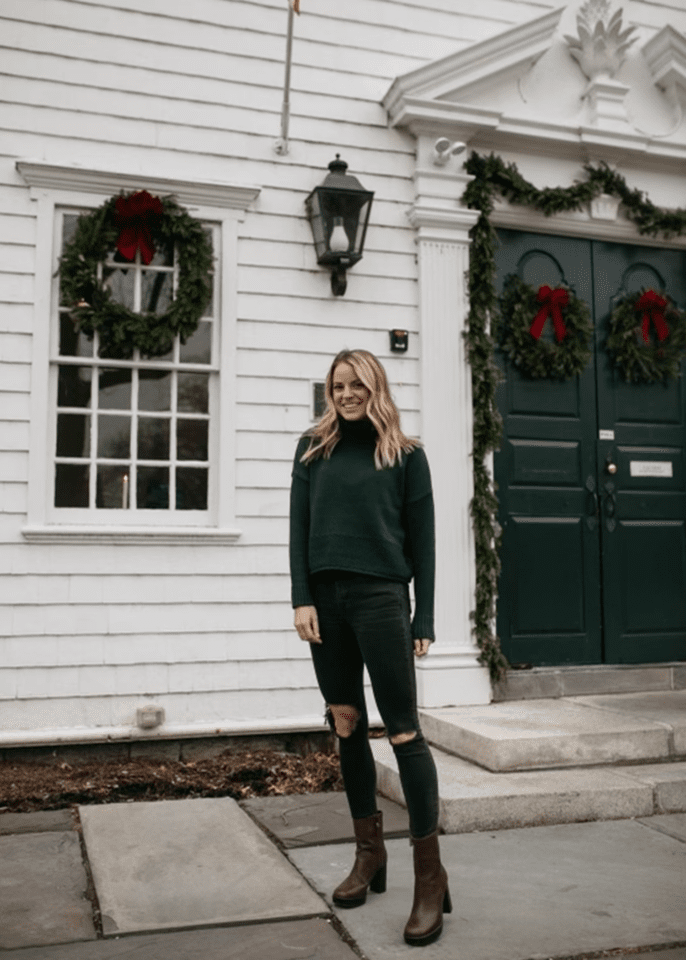 sweater (small)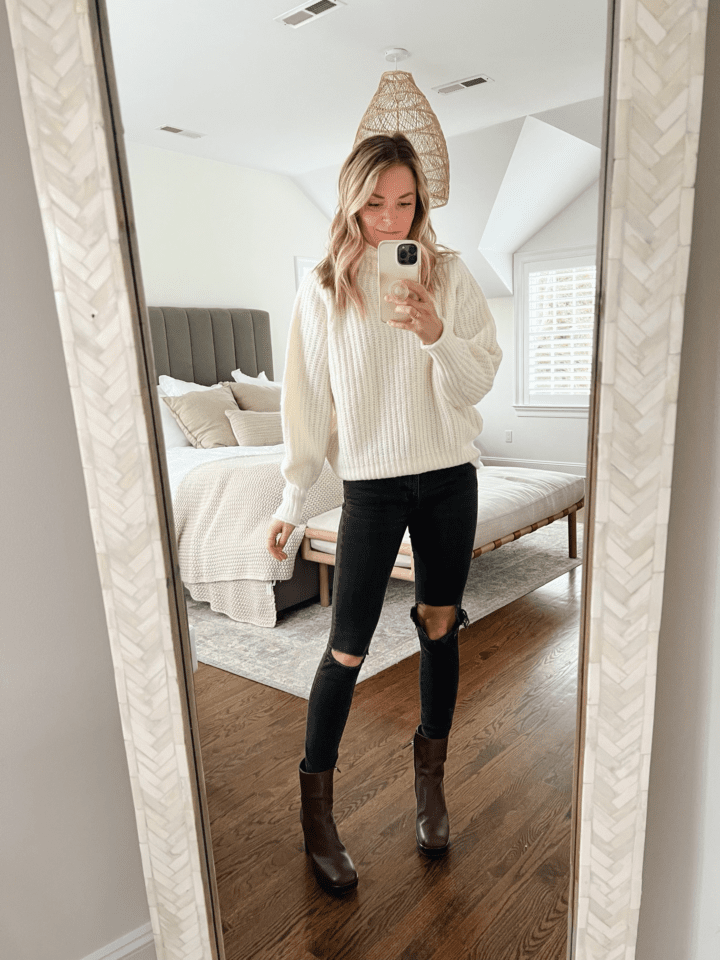 sweater (small)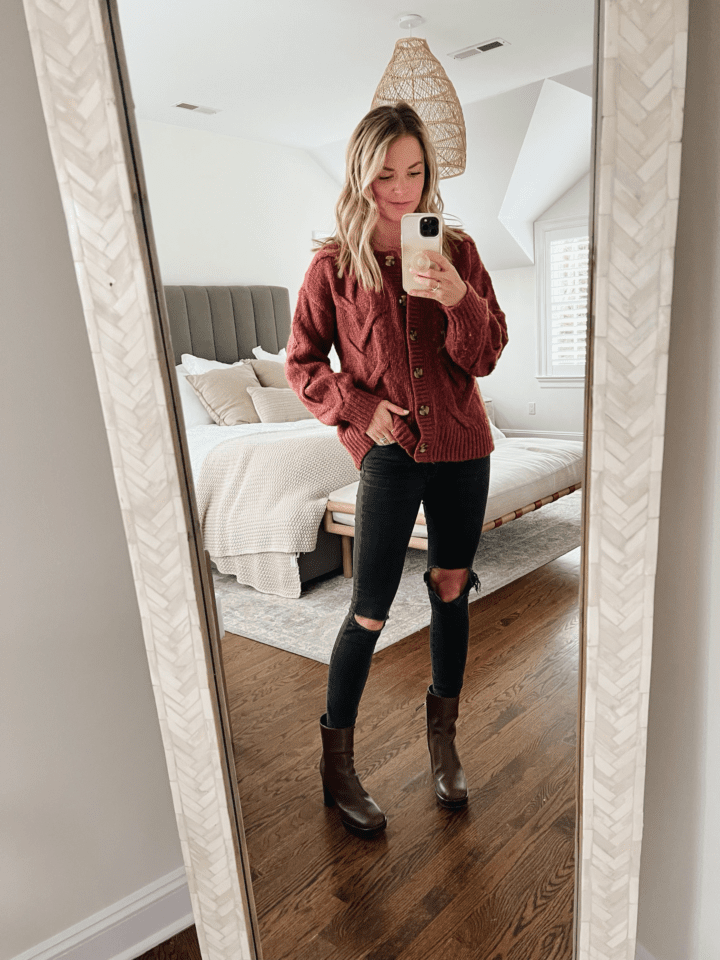 cardigan (XS)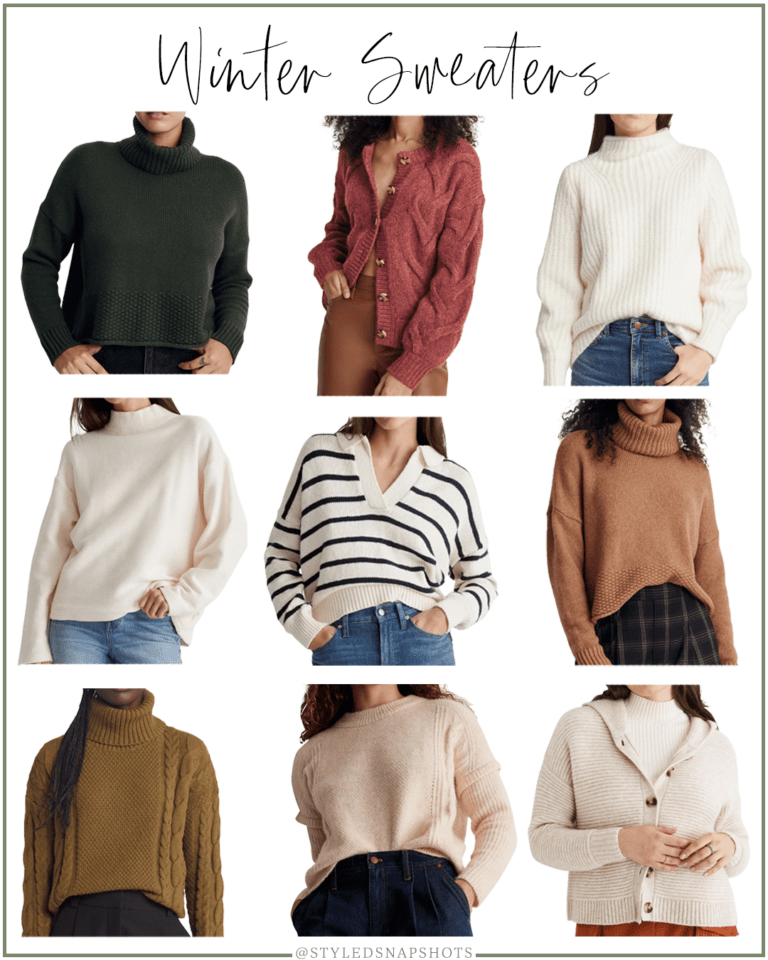 Turn on your JavaScript to view content
A big thanks to Nordstrom for partnering on this post!
The post Winter Sweaters appeared first on Styled Snapshots.